Welcome to the first edition of the Wooden Nickel Cabins- Rim Country Update.
We wanted to let you know what's going on this month and also invite any guests to follow us and feel free to share your special experiences up here at Wooden Nickel Cabins or Rim Country, we'd love to highlight our guests.
Our socials will be listed below.
Here are a few highlights of upcoming events happening in Payson over the month of September.
September 8th – September 10th:
Northern Gila County Fair
"Spanning 3 days the Northern Gila County fair provides nonstop action including live entertainment, auctions, food, and so much more!"
September 10th:
Payson Farmers Market
"50 Stalls of AZ organically grown produce, free range beef, fresh baked goods & artisan foods of all kinds, both ready to eat and take home."

September 16th:
Veterans Appreciation @ Mazatzal Hotel & Casino
"11pm Every Veteran, every Branch of Service, must show proof of service to qualify. – 3X Bonus Points! – Earn 10pts & receive $10 MazCash!"
September 16th:
Payson Rimstones' Gem & Mineral Show
September 23rd:
Mountain Meadow Ranch Bigfoot Hustle 5K
"Come run the Mountain Meadow Ranch Bigfoot Hustle 5K race in Payson this September"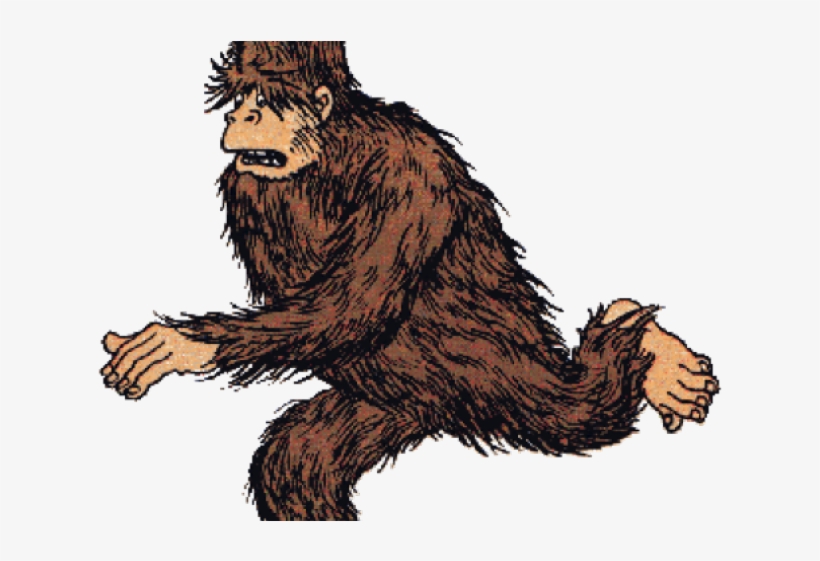 September 23rd:
Old Time Fiddlin' Arizona State Championships
"Fiddlers from all over Arizona come to play at this contest and the winners are qualified to compete at the National Championships."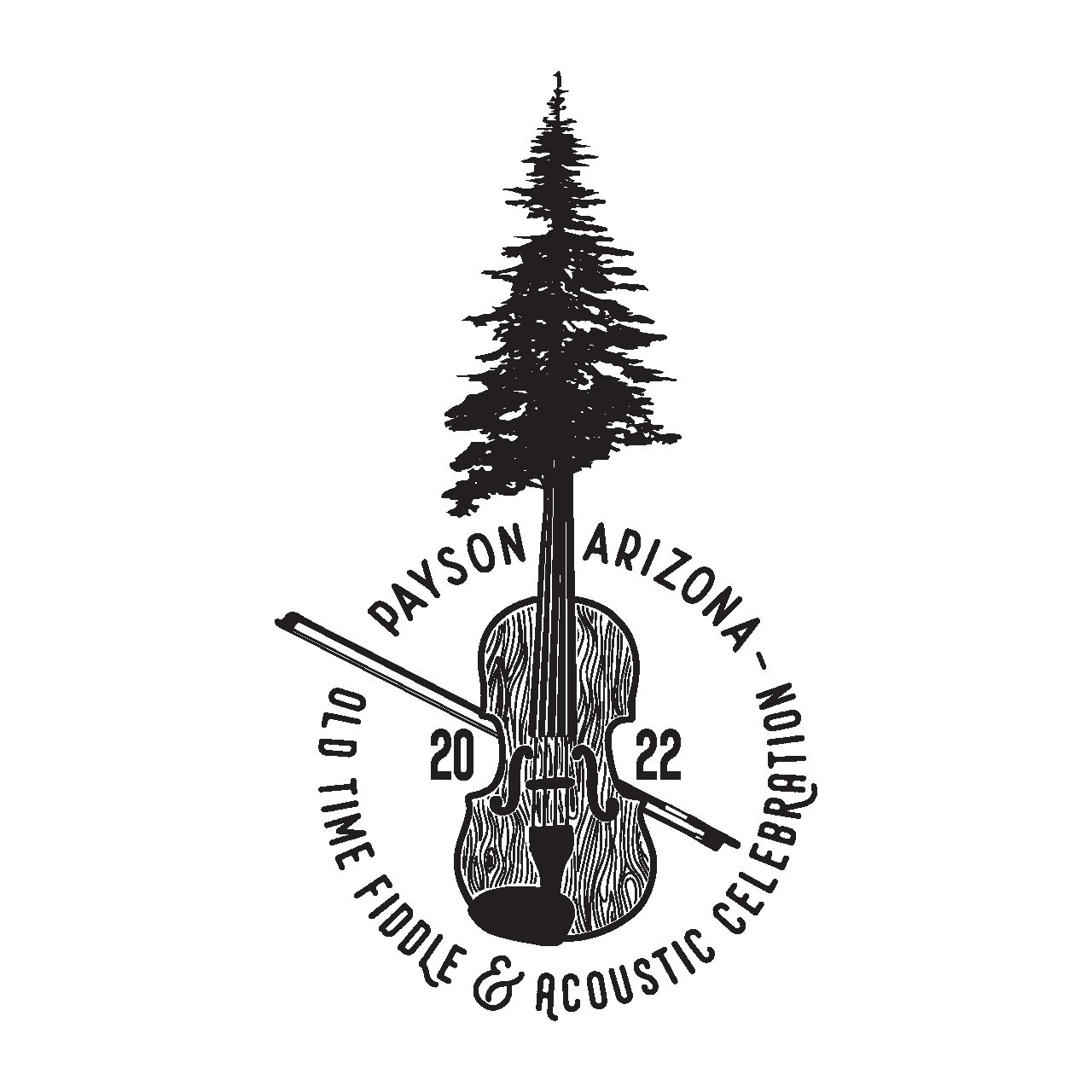 Feel free to follow and share your adventures with us on our socials:
@woodennickelcabins
Facebook Instagram